DSY ANNOUNCEMENTS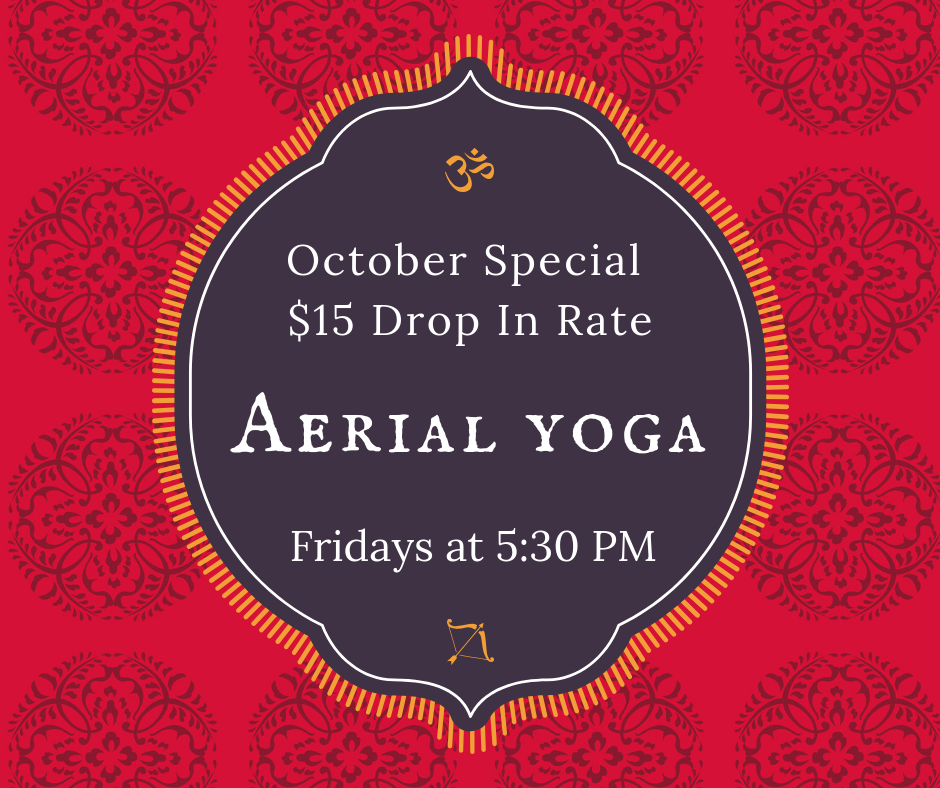 Autumn 21 Day Yoga Bootcamp
October 25 – Nov 15
Diana's School of Yoga's 21 Day Yoga Boot Camp offers a transformative journey to the inner Self.
This boot camp is based on an Ayurvedic Panchakarma model, where the removal of impurities of mind, spirit and body are achieved through 5 ways.
The 5 Practices that will be used are:
Mon – Fri 6:00 a.m. – 7:00 a.m. detox yoga practice
Ancient cleansing diet
Daily Pranayama/Yoga of the breath
Sweat Therapy
Daily Journaling
This systematic approach brings about an awareness of Self that allows the release of old patterns that block enlightenment.
It is a reset for the mind, spirit and body. This allows improved health and increased quality of life.
The boot camp is designed to move progressively throughout the 21 days.
As a direct result everyone, whether beginner or advanced student will enjoy a highly adaptive and enjoyable yoga practice!
Orientation for new students Thursday 10/24th 6:00 a.m. – 7:00 a.m.
Dates: Friday 10/25th – 11/15th
Fees: $110.00 for non-members
$45.00 for members
DSY Babysitter On Call
Justice Brown
We are happy to announce that Justice Brown is our new babysitter on call for attending classes at DSY.
She is an upcoming freshman, who is a student athlete. Justice has experience with babysitting and enjoys helping others.
She would be happy to entertain your children while you enjoy
New Discounts Starting in January 2019
Monthly Unlimited auto pay for single membership is $76.00
Group rate discounts for monthly unlimited.
Group of 2 $67.00 per person
Group of 3 $52.00 per person
Group of 4 $41.00 per person
All group fees using auto draft will earn an extra 5% discount starting January 1, 2019
Monthly Unlimited means you can join in on all the classes on our schedule as many times as you wish!
Discounted packages for Aerial Yoga:
Package of 4 classes $70.00
Auto draft package of 4 classes $60.00
Packages expire in 6 months. Classes do not have to be taken consecutively.
For more information please visit our website at www.dianasschoolofyoga.com, contact Diana at diana@dianasschoolofyoga.com or call 817-909-6544
WE LOVE DSY!!
"Diana has the true spirit of gratitude and offers a lovely peaceful space for yoga. It is my pleasure to know her and she's really FUN….as an added bonus!"
Tawni M.
"Five Stars! Love this place, the variety of classes, unique offerings, such as aerial yoga, Diana's spirit of caring for each student, all for great prices…I can't say enough!"
Vicki G.
"How many times should I say that Miss Diana is the best yoga teacher in the world. Dear yogis from DFW: just go, try and love"
Agnes
"This is a very awesome place. It's relaxing, everyone is friendly and they are very helpful. The tea that is prepared is amazing. I'm glad I found out about this place."
Shenita M.
"Great and knowledgeable yoga instructors"
Shawna G.
"Aerial Yoga is an incredibly magical experience. Thanks to Groupon, I found this little gem, tucked away in Grand Prairie. The facility is lovely with calming natural light a very zen log-cabin feel. Diana is so warm and welcoming, hosting a complimentary tea party on Saturdays before Aerial Yoga classes. I'm so happy I found this place!"
Phu P.